Tel: 01472 350606
Monday to Thursday 8.00am – 6.00pm
Friday 8.00am – 5.00pm
Saturday 8.00am – 12 noon
Sunday & Bank Holidays Closed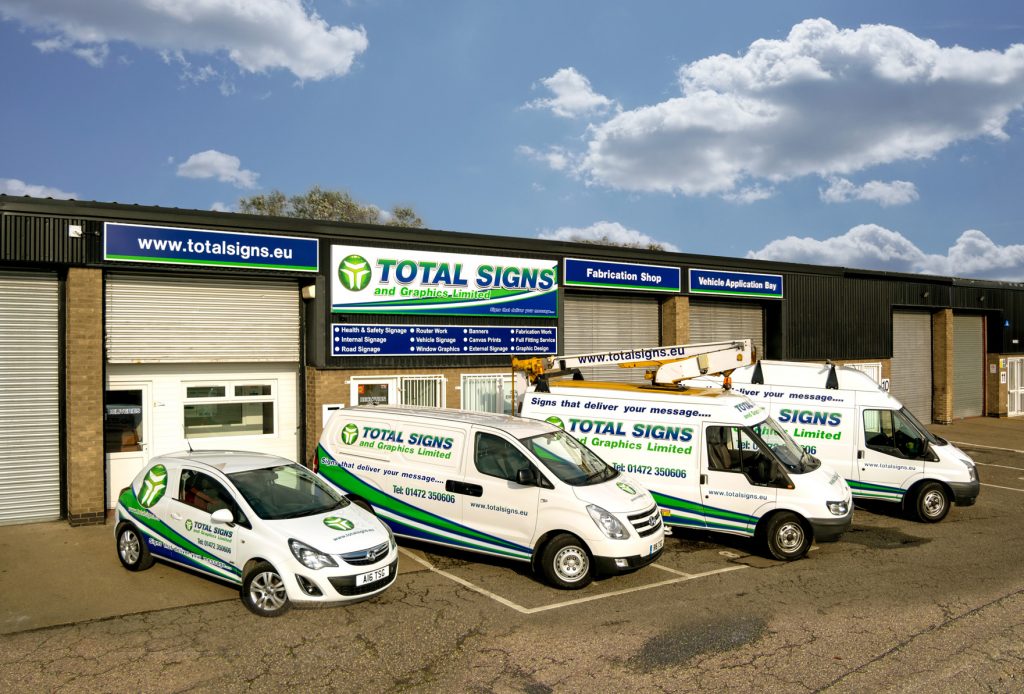 At Total Signs and Graphics Limited we are committed to building long term mutually beneficial business partnerships. We are not looking for quick profit, but long term income to sustain our investment in the latest technology and training. We know to do this we must provide a cost effective, quality and friendly service at all times. We are the areas specialist in "off the shelf" and bespoke signage of all types. The difference is we Design, Manufacture and Fit, we don't just add a margin and resell other company's products.
Total Signs and Graphics Limited was Incorporated in 2006 to create a Signs business dedicated to customer service. Along with competitive pricing, this has enabled Total Signs and Graphics Limited to grow to include closely linked departments ensuring we provide a complete service. We know that we can only succeed if we continue to invest in our staff and equipment.
Every year we reinvest 20% of our total revenue in new equipment and training. We are active members of CONCOM, the Humber Contractor Safety/Quality scheme, ensuring that we comply with the Client's needs via a third party auditing system. As members of this scheme you can be assured that we deliver a complete service, safely and efficiently.
Full on-site Design Service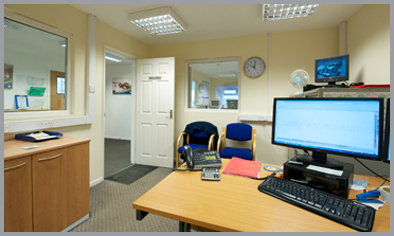 At Total Signs and Graphics Limited our own in-house design team work with Graphic Designers and Architects to ensure you have a full integrated service.
Full Fabrication and Manufacturing Facilities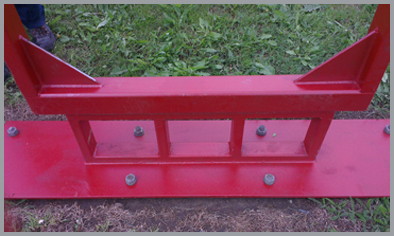 Our manufacturing and fabrication facilities allow for full manufacture of all signs from the base substrates.
Full LED System Design and Fabrication Service
Full Installation and Application Service
---